Top Medical Talent
Healthcare Recruiting Agency
Top Medical Talent is a recruiting agency established in 2022.
Our fundamentals were built on a partnership between an HR professional and an Active-Duty Navy Nurse. We strive to provide excellent recruiting services sourcing high-level candidates and utilizing our years of experience to provide valuable insights for candidates and clients.
We are committed to revolutionizing our clients' recruitment processes and significantly reducing their time to hire and cost per hire. We continuously strive for quality to attract and retain the best talent!
Meri
Founder of Top Medical Talent.
Meri comes from various professional backgrounds - from government contracting, executive management, hotel, and fitness industry to Payroll and HR. Meri graduated from American Military University and earned a bachelor's degree in International Relations and Global Security Studies. Her primary role as a co-owner and partner at the Top Medical Talent is client services, operations, and marketing. She strives to deliver exceptional service to each client on every occasion.
Book A Call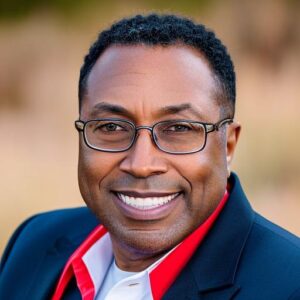 Henry
Co-owner & partner
With 20 years of medical experience as a civilian & in the Navy. In addition, he is a practicing CRNA and educator. His extensive clinical and healthcare leadership experience has provided a wealth of understanding of the full spectrum of the health delivery system. He currently serves as Clinical Site Director for the Nurse Anesthesia Program at the Uniformed Services University of Health Science in Bethesda, where he earned a Master of Science in Nursing.
Contact Henry